In 2018, mobile app sales brought in more than $365 billion, and by 2023, they are expected to bring in $935 billion. So, the mobile market can't be stopped right now, and it doesn't look like it will slow down any time soon. As a result, many small businesses have been influenced and inspired to develop mobile apps.
In this post, we highlight the benefits of mobile apps for businesses and explain how to determine whether a small business needs a mobile app. We also offer a four-point guide on how to be successful in the small company mobile app space.
According to recent studies, applications account for 90% of user time on mobile devices. You may be thinking to yourself right now that I also need to create a mobile app for my company. This is equivalent to suggesting that, since pizza is popular, I should start a pizzeria.
Sure, more people than ever before download and use apps, but this cannot be the only consideration when considering whether to develop a new app. A mobile app needs consumers to download it and use it in order to be successful. A company must first evaluate its target market, goals, and financial resources before deciding whether to proceed with mobile app development.
When is it wise to spend money on a mobile app?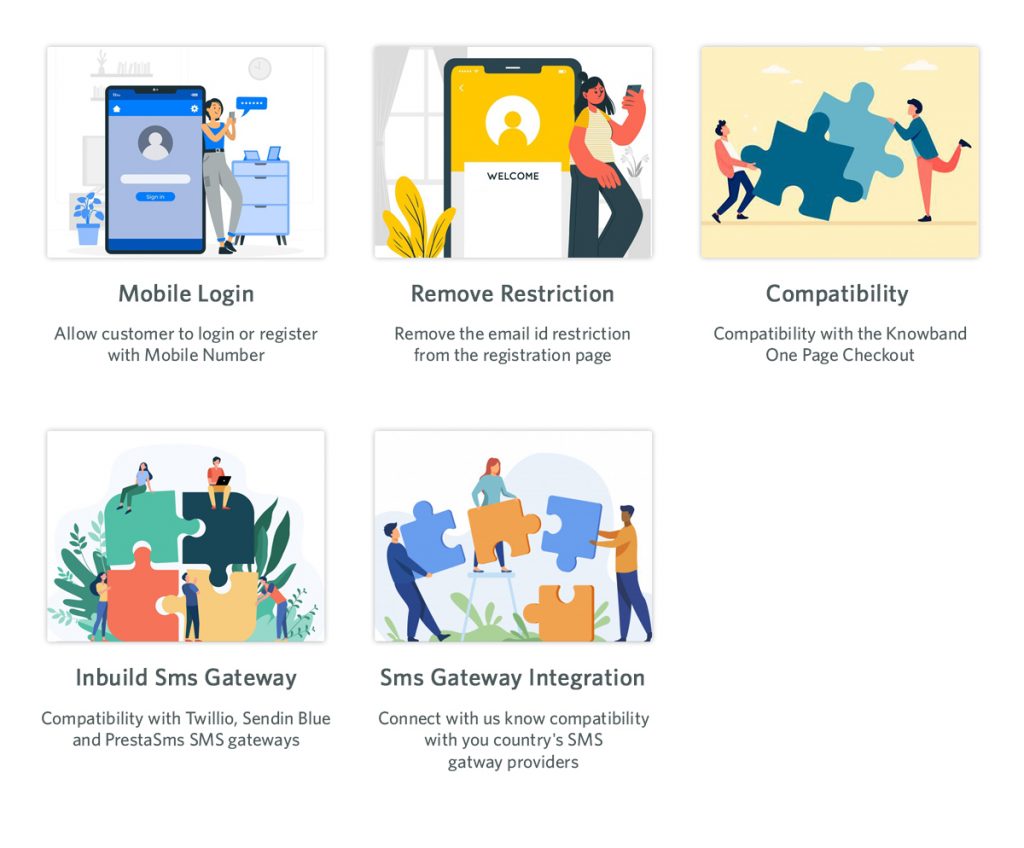 [1] You already have a base of devoted customers. This indicates that you have created a website that continually gains traffic.
[2] You run an e-commerce website and want to make it easy for your customers to use their phones to make purchases.
[3] Your consumers adore checking their dashboard once a day if you offer a SaaS solution (like perhaps a productivity tool or an app that tracks their mutual funds).
[4] You think that your app idea will help internal or external stakeholders work faster and better.
[5] In case, you want to make an app for food delivery, so you might want to use the GPS, click-to-call, cameras, or scanners on users' devices.
[6] You want to create an interactive forum with dynamic content that calls for a mobile app.
[7] If you want to create a game-based, interactive app.
You see, stick to a web app if you are just starting out and have a small user base. A website that functions like an app is known as a web app. Before you invest in an app, if you have a product idea that is quite popular within the demographic, wait a bit to see whether it offers anything novel and if customers are even interested in it.
The budget is important since maintaining and updating a mobile app requires ongoing effort. Make sure you have a sizable budget available before beginning app development. Additionally, make sure you have the money to hire a software development business whenever you need one.
We have three bits of advice that will help you create a successful mobile app, regardless of whether you decide to create one or not. We have been a mobile app development firm for 8 years.
What Makes a Mobile App Successful?

Would I use this app? This is a question you should ask yourself. Does it make my issue go away? Are there any other apps that address this issue? Is my app superior to theirs?
Your vision for a mobile app should be obvious after answering these queries. Every piece of software that works well tries to solve a user's problem or meet a user's need. Think about the goals you wish to accomplish with this app. Conduct market research to determine the app's potential and the number of possible users.
Consider the customer annoyances and the issues that your app has to address. This will provide you with a fresh perspective and support the development of your software.

Keep it Simple and Silly
When creating an app, keep in mind that a user's experience will determine whether they keep your app on their phone or delete someone else's. The user interface ought to be so simple that anyone, regardless of technical proficiency, can use it.
Always keep in mind that less is more while developing mobile apps. Aim for efficiency while keeping an easy, straightforward, yet engaging design in mind. The software needs to be aesthetically pleasing, simple to use, and not require a steep learning curve. If an app is simple for consumers, they won't search for alternatives.
Conduct In-depth testing
The secret to successful software development, especially for mobile apps, is thorough testing. Small and large businesses can use app testing to make sure that the apps they make are scalable in terms of how well they work, how easy they are to use, and how consistent they are.
Testing a mobile app's performance on a variety of devices is absolutely essential. Therefore, be sure to choose the gadgets in accordance with the target audience's tastes. Additionally, it guarantees that any bug—no matter how minor—is fixed prior to the app's going live.
Users tend to avoid underperforming apps, so test your app rigorously and make sure it doesn't fit that description right away.
Effective Marketing
Marketing your mobile app is a completely different game, regardless of whether you are just starting out or are already a major player in a niche. A lack of marketing increases the likelihood that your app will be buried in the noise.
Create a memorable slogan, start a blog, use social media, request app reviews, write guest articles for other technical websites, and other ideas that may interest you and fit into your current marketing strategy.
Conclusion:
As customer behavior changes, it is becoming more important for firms to modify their strategies. This is a big reason why companies of all sizes are moving quickly toward making mobile apps.
Mobile apps are therefore expensive but also very valuable—but only if you get them properly! A mobile app has advantageous chances for improved client interaction and targeted lead creation. So, think about your objectives and make sure your app offers a solution. Small business mobile app development calls for extensive needs analysis, a relatively straightforward design, and testing. Your small business app needs them in order to be successful in this cutthroat market. Get in touch with us at support@knowband.com to learn about mobile app development.