Your outdated, multi-step checkout process should be scrapped since it encourages customers to abandon their shopping carts. The majority of visitors exit your eCommerce site without making a purchase. This occurs as a result of the lengthy checkout process. By including a clever One Page Checkout module, you can speed up the PrestaShop checkout process.
How is One Step Checkout Superior to a Multi-Step Checkout?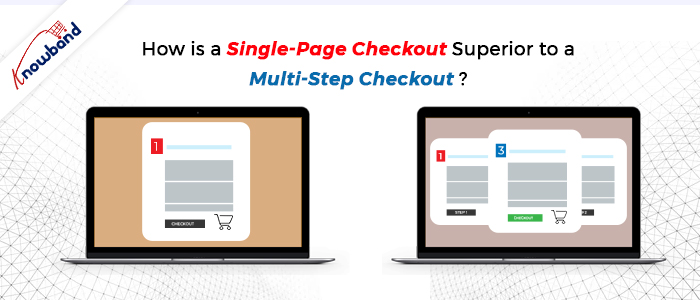 No consumer wants to wait around at the register. They desire a clear, straightforward, and secure checkout procedure. By eliminating time-consuming multi-step checkout, an eCommerce store owner may provide their customers with a straightforward single-page checkout.
The Knowband PrestaShop One Page Checkout module includes a social login option that increases conversions. Making a registration using social login scarcely takes more than a few seconds.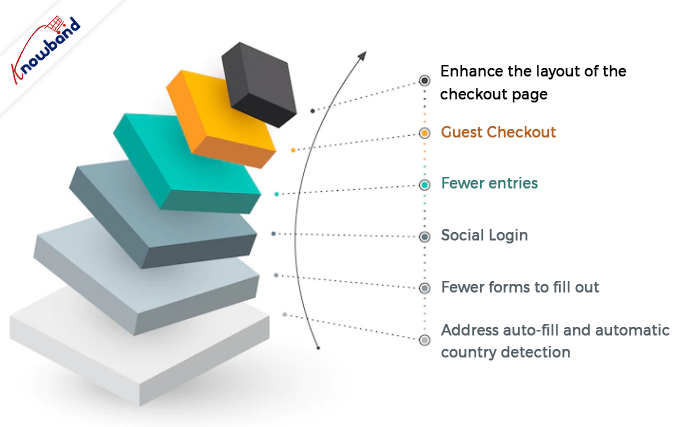 1. Enhance the Layout of the Checkout Page
PrestaShop's single-page checkout presents all the necessary information, including registration, sign-in, payment and shipping options, cart information, and more, on a single page. Contrary to a multi-step checkout module, a useful user interface encourages clients to finish the purchase. Although multiple-step checkout has the same components, it appears to be time-consuming and exhausting.
There are various layout possibilities available for the PrestaShop One Step Checkout module, including single, double, and three columns. All the components can be included on a single page.
2. Guest Checkout:
Moreover, the Knowband Prestashop Quick checkout addon also has a Guest Checkout option. Thus, this appealing feature can spare customers from filling out a drawn-out registration form. Instead of leaving the cart empty, a customer can check out as a guest if they do not wish to sign in.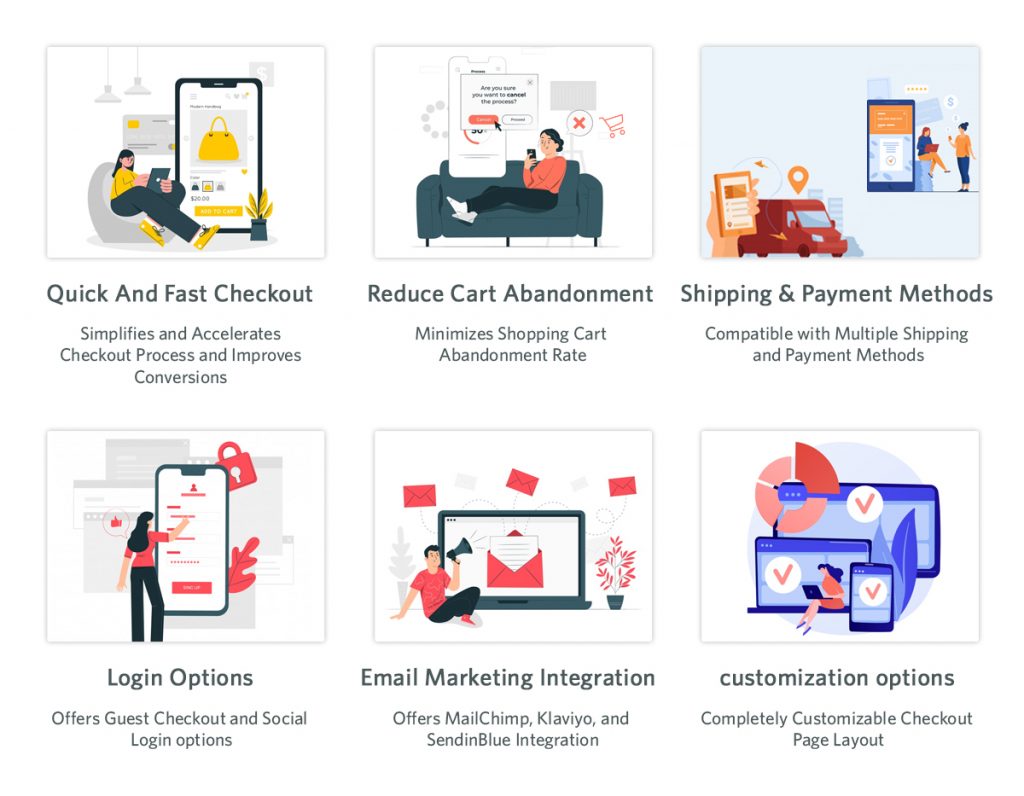 3. Fewer Entries:
The Prestashop simplified checkout addon is a condensed form of the multi-step checkout that has fewer entries. The PrestaShop One Page Checkout module has fewer fields and no additional choices for data entry. To cut down on customers' waiting time, some of the locations could remain optional.
4. Social Login:
The new trend for login is social login, which boosts the number of registrations on your eCommerce site. Customers can log in quickly and easily with the Prestashop One Page Supercheckout thanks to social login options like Facebook, Google+, and PayPal. One of the most popular login options for an eCommerce store is PayPal. Time is saved thanks to social login, and the store owner receives more precise data. The social login option aids in boosting your eCommerce store's client conversion rate.
5. Fewer Forms to Fill Out:
Customers are visually drawn to One Step Checkout when they learn what information they will need to complete the checkout process. Also, they are instantly motivated to complete the process swiftly. Thus, by deleting unnecessary fields, and repetitive entries, making some fields optional, extracting information using Google Autofill address, and optimizing the website by using less graphically intensive elements, it is possible to speed up the eCommerce checkout process.

6. Address Auto-Fill and Automatic Country Detection
As it takes the address from existing information in your Google browser and uses a geolocation integration tool to automatically determine the customer's nationality, this tempting feature of the Prestashop One Step Checkout Addon makes it an excellent choice. It speeds up address filling.
What We Provide:
For platforms like Prestashop and OpenCart, Knowband offers the best responsive one-step checkout addon.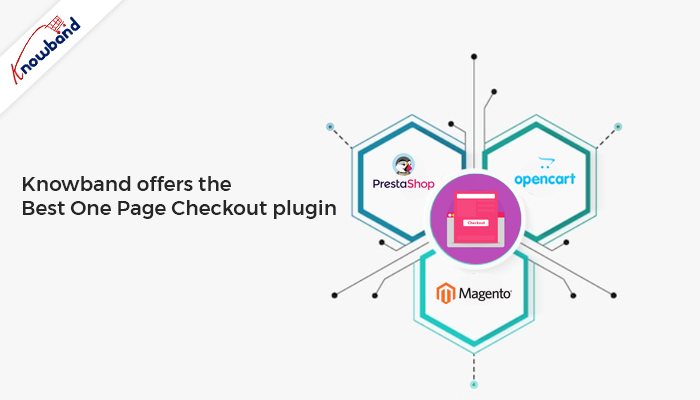 OpenCart One Page Supercheckout Extension
PrestaShop One Page Supercheckout
The One Page Checkout module offers a remarkable consumer experience, to sum up. Moreover, the enhanced retention rate of your online business is the outcome of a happy consumer. Thus, a smart solution that can decrease abandoned carts by enhancing customer conversion is the Single Page checkout plugin. For further information, feel free to drop us an email at support@Knowband.com.